a complete package of tools and services that any company can use to operate
Combining Windows, Office apps like Excel, Word, PowerPoint, and Outlook (plus newer web- and mobility-focused productivity tools like Teams and SharePoint) with Microsoft's AI and advanced security, Microsoft 365 has everything businesses need to succeed in their work.
Microsoft 365 is a fully web-based service that packs high levels of integration and security. It provides cloud storage and file-sharing capabilities, as well as all the productivity capabilities your team needs. Microsoft 365 lets you work from any internet-connected device, and its web-delivered services eliminate the need for expensive physical servers.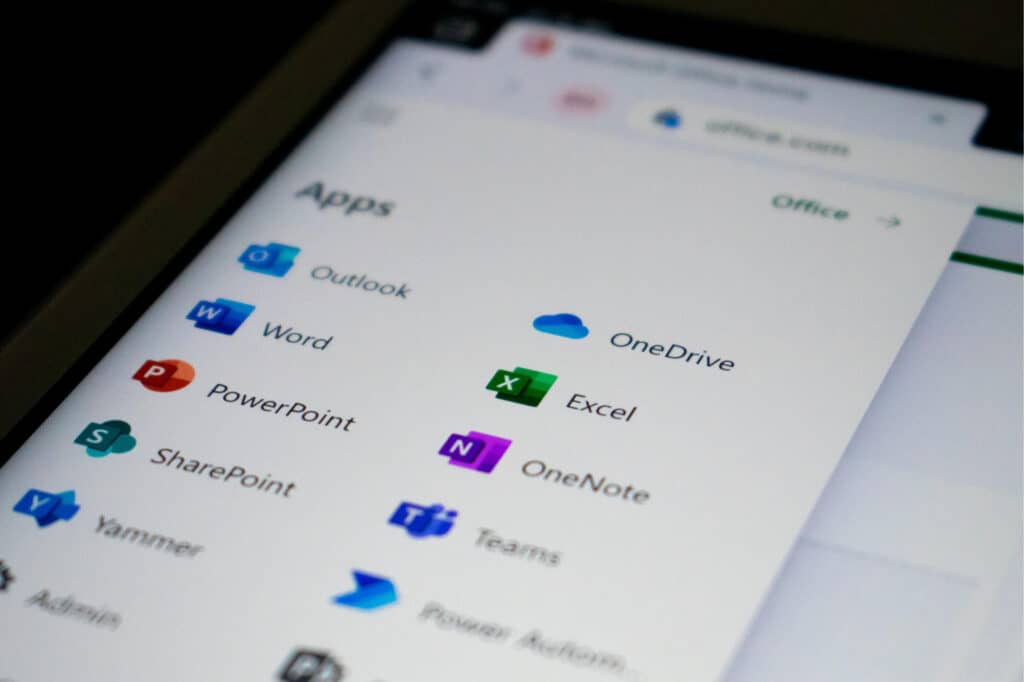 get more features with Microsoft 365
Work From Anywhere On Any Device
You always want to be prepared for what lies ahead. And with the help of technology, life can be much simpler than it used to be. Your office is never too far away. With your devices, you can always have access to information and your data will always be up-to-date. The email and contacts you need are always there. You can work from home or across the globe, and still be able to access your information from anywhere.
In our digital age, customers should know that they can enjoy 24/7 customer service from businesses. And, if there is a problem, vendors will provide the necessary and high-priority assistance. Customers will be able to experience total uptime and increased security for their emails, as well as improved productivity. We're also here to serve your needs, so don't hesitate to contact us if you need help or information.
Build strong, healthy IT programs to improve your bottom line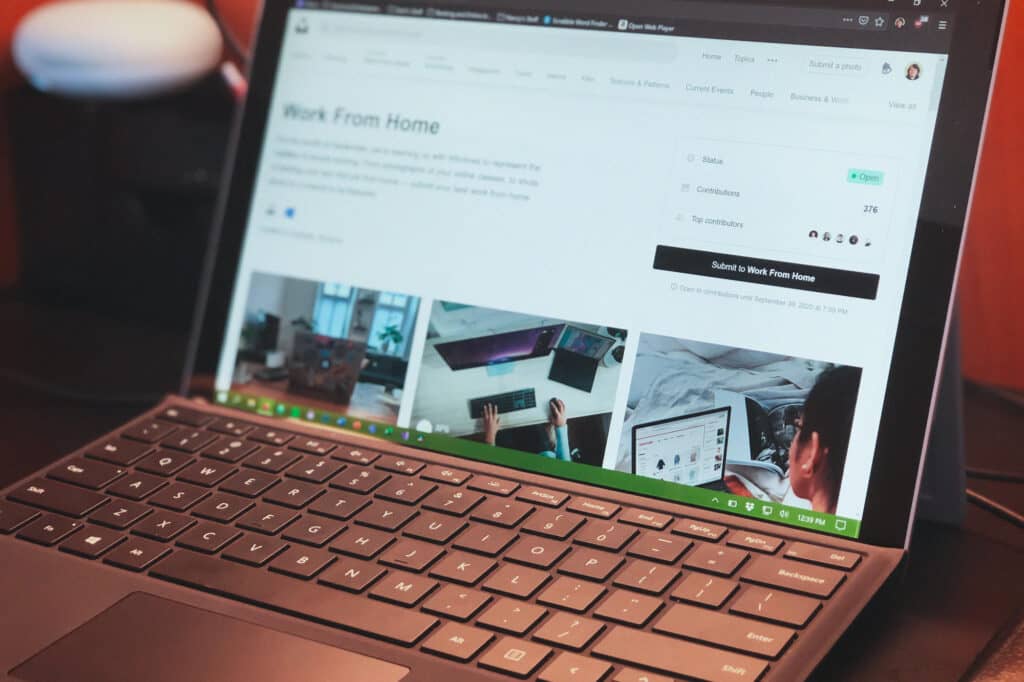 What is Microsoft 365 Business?
We Take the All of the IT Worries Off Your Mind
Microsoft 365 Business makes team collaboration easier than ever with cloud file-sharing through Microsoft SharePoint and online calls and video chats through Microsoft Teams.
When it comes to security, your business needs to be on top of things. Microsoft 365 Business has over 1,000 security and privacy controls that can be tailored to fit the standards of your industry
With Microsoft 365 Business, you can save time and increase efficiency. With real-time communication, data sharing, and cross-device functionality, it's never been easier to stay connected and get things done.
Microsoft 365 Migration Is Easy With Cyber Express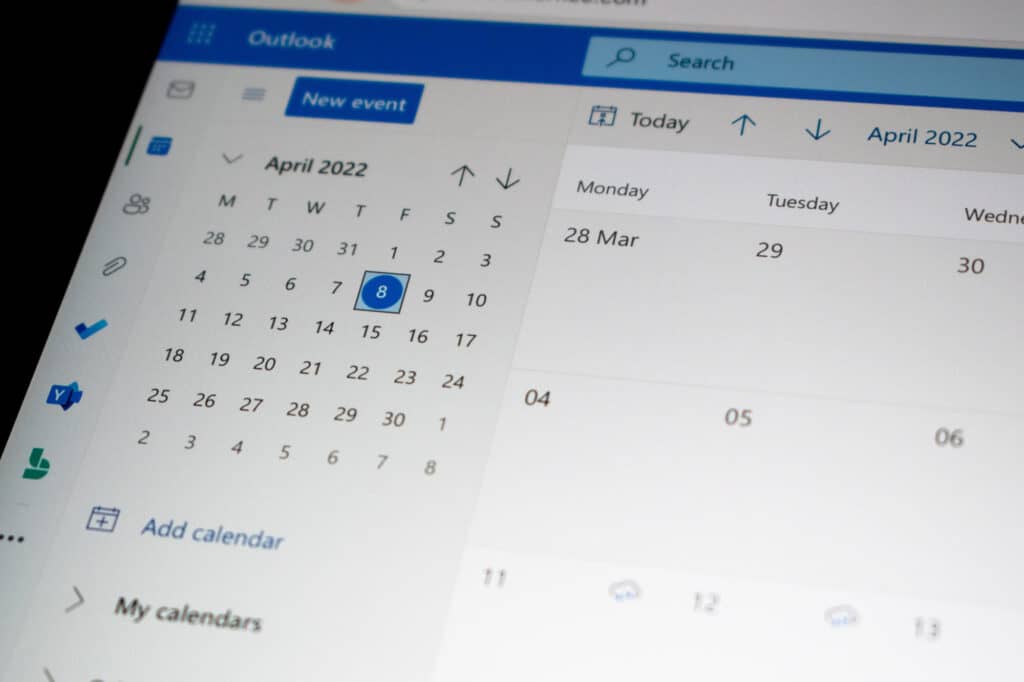 You don't have to understand technology, because we do!