IT Support, Cyber Security, Cloud Solutions & business continuity in OHIO
maximising business technology since 1998
"We have had a great experience working with Cyber Express. The owners go out of their way to make sure everything is running properly. They are continuously monitoring our software for any type of malware or viruses and have notified us before with anything unusual."
When you're not maximizing technology, it's costing you money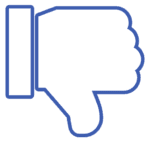 Is unexpected downtime losing your business money?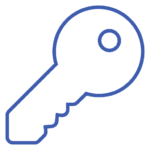 Are your systems not up to par when it comes to keeping your businesses data secure?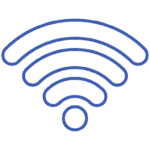 Is old technology not getting the job done anymore?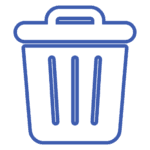 Is waiting for slow technology frustrating your staff and decreasing productivity?
Proactive support keeps your systems up to date and secure so you can feel secure even when you're not connected.
Utilising the power of your software to enable your employees to operate from anywhere, at any time.
We take proactive measures to safeguard your company's assets and sensitive data from the fast expanding cyberthreats of the online world.
Keep your business going through challenging times and recover from disasters with plans we can help with.
We can help our clients win.
Such a great customer service! Thank you for your expertise and resolve in solving my laptop hardware issue! Your professionalism and tech support are unmatched by any other computer company in our area! Thank you!
Overcoming Your Challenges
You don't have to understand technology, because we do!