Empower your employees through robust and accessible help desk resources.
Your In-House IT Heroes Need a Break
Internal IT workers are the first line of defense for small businesses. Unfortunately, the IT environment is often too complex for these workers to handle. Because many small businesses cannot afford a permanent IT staff, employees are asked to take on the role of IT manager, regardless of their lack of technical knowledge.
Without advanced tools like an IT management platform, it's hard to detect problems before they escalate into full-blown issues.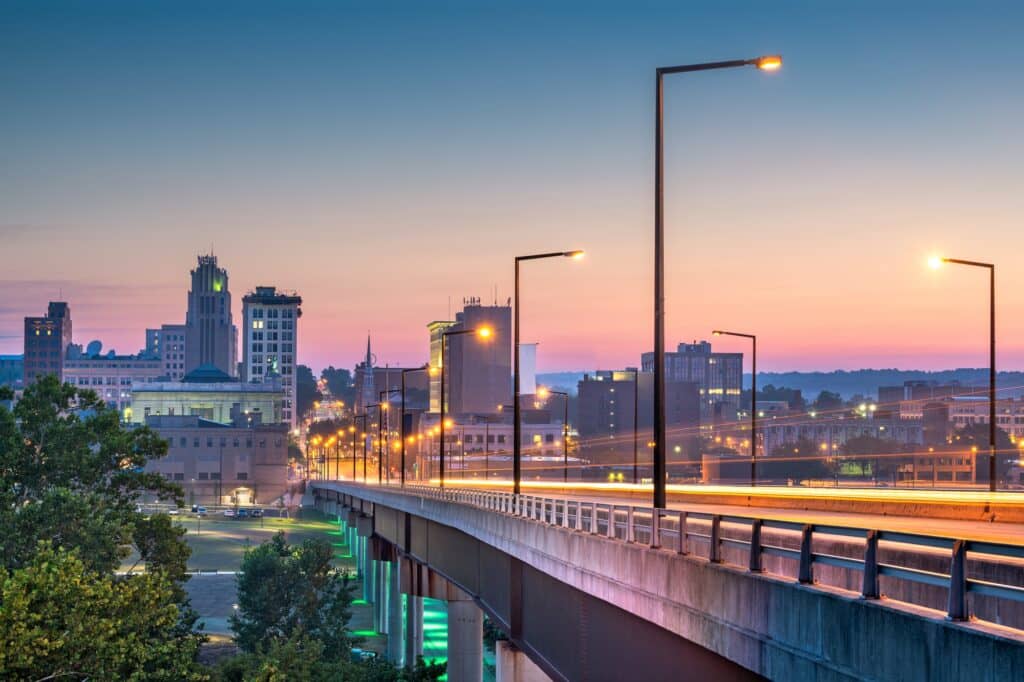 The Common Challenges You Face
Some service providers make grand declarations, but they never follow through on their promises.
Some service providers charge a fee for each call placed, support ticket generated, and site visit performed.
It could be time to make a change if your IT Support provider isn't maintaining your systems.
Are long outages straining your relationship with clients? It could be time to change IT provider if so.
Build strong, healthy IT programs to improve your bottom line
We Take the All of the IT Worries Off Your Mind
Proactive Managed IT Plans
Cyber Express will actively look for opportunities to improve your bottom line through the use of technology. Whether employee productivity, better client communications, we will always be on the lookout for innovative ways to support you.
No one benefits when you're in the dark about your IT infrastructure. Through regular business reviews, consistent communication, and recommended budget roadmaps, you'll be in the know every step of the way.
We want your team to be rockstars. From training in public speaking to cyber security to Excel array formulas (yea we don't know about those either), you can empower your team to do their best work.
Customer Support Like No Other
There's no question too small for our expert service desk. Whether you want to contact us via phone, email or submitting a ticket- we'll meet you where you're at. We believe you shouldn't have to deal with a grumpy IT person. Our technicians are cheerful and ready to help at any level.
Our IT Pros to the Rescue
You don't have to understand technology, because we do!